On Sale
Bone Broth Concentrated Freeze-Dried Powder. Natural Beef

Bone broth on the go:  We have gone one step further and created a lightweight freeze-dried bone broth for you. Using our Australian Beef Bone Broth concentrated liquid which is made from the best grass-fed and finished beef bones and evaporated salt. We have gentle dried the bone broth ensuring all the valuable goodness is captured in this powder. NO other ingredients included. NO Veggies, NO Herbs. Just Pure Bone Broth.
Good To Know: We have locked in the great natural flavour and doubling the amino acid profile value per teaspoon. Making it the perfect broth powder, so whether you are travelling, camping or just going to work and need to take your broth with you, this is the ideal product.
Good for Your Gut and Mind: Perfect for when you need to beef up the children's meals, or need a afternoon pick me up, until dinner time. 
How to Revitalize and Use: So easy to revitalise the powder bone broth, stir 1 teaspoon (3 grams) into 100 ml of hot water for an instant beverage, allowing you to flavour this beverage as you please. Or you can sprinkle a teaspoon full into your favorite dish to add a natural flavour boost to your meal.  So easy to take your bone broth with you and be part of your busy lifestyle.
Ingredients: 100 % Australian Beef Bone Broth. Free from Gluten, Dairy, Soy and Nuts. We have conveniently packed the powdered broth into a 100-gram pouch. Please reseal the bag once opened or transfer to a sealed container. Store in a cool and dry place.
 Best Before Date: 31st May 2023
Customer Reviews
05/21/2022
Brilliant
Great experience, speedy delivery, great product.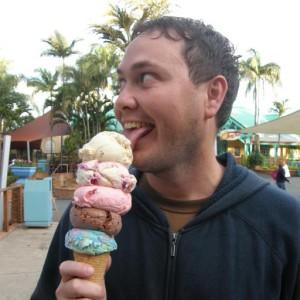 BD
Bryce D.

Australia
11/26/2021
Bone Broth Concentrated Freeze-Dried Powder. Natural Beef
I found this bone broth very tasty. I love how versatile it is. I also use it when I'm cooking for my dog
Ann H.

Australia
09/07/2021
Bone broth
I love this product . The taste is great. You can taste its good quality. Great service . Price OK. Will continue buy this product. . Thanks guys
Maria M.

Australia
08/01/2021
Michael T.

Australia
06/18/2021
Broth Co
Great product and love the tast
Patrick S.

Australia